ABOUT US:
Welcome to Crystal Pure Water
We help ensure water is clean when returned to the environment. Whether it's for fitness and fun, healthier homes.
Crystal pure water is energizing your world since 2008, 10,000+ Satisfied Customers. Our company is dedicated to the purification of drinking water and keeping the citizens of Bangalore safeguarded from water-borne diseases. This is our mission. The cornerstone of the Aquadawn water Softener success is its commitment to the best technology backed by the most efficient customer support. For e.g., the phone is answered (by a human voice) before the 4th ring and breakdown calls are answered within 24 working hours in 90% of cases.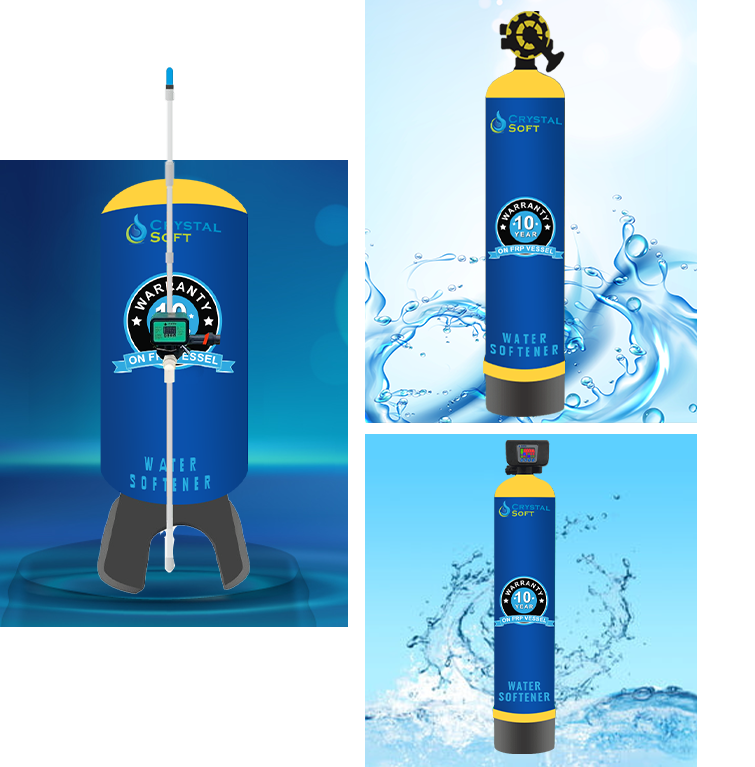 Why Choose Us
Futuristic Design With Salient Features
Food Grade A.B.S Body
We use food-grade material to manufacture durable solutions
Good Storage Capacity
These purifiers are available in different water storage capacities.
Fully Automatic
The solution is automatic and works efficiently to provide purified water.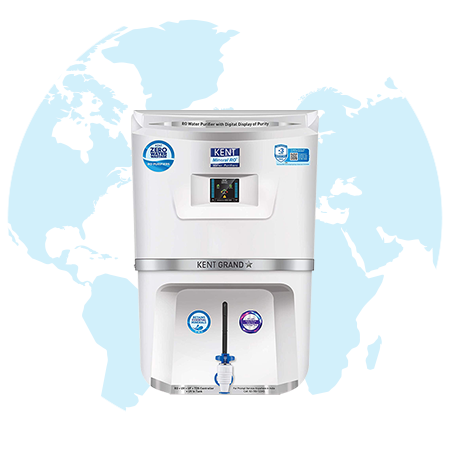 Balance Nutrients
This filtration balances the right PH level of the water and enhances its taste too.
Ensures Saving
Neither purchase nor maintenance of smart ROs will cost you the fortune
Eliminate Contaminants
Kill the contaminants and other bad toxins present in the water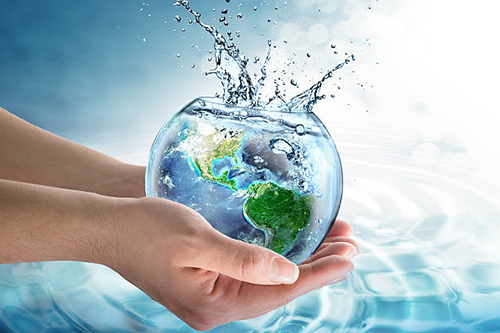 Projects
Industrial Reverse Osmosis Plants/ Industrial RO Systems
We are supplier of a wide Range of industrial Reverse Osmosis Plants to cater the stringent process requirements.
These Industrial RO Systems are available in the Flow Ranges from 1 M3/Hr Product Water Capacity and above. Standard Ranges are available in Multiples of 1 M3/Hr up to 10 M3/Hr.

Higher flow Rates from 10 M3/Hr to 100 M3/Hr and above are custom-built as per Customers requirement with extensive pre-filtration units to suit the most aggressive waters.

These Commercial RO Systems can be customized to add Multimedia Filters & Activated Carbon Filter s, Water softeners, Antiscalant Dosing Systems, and UV sterilizers.